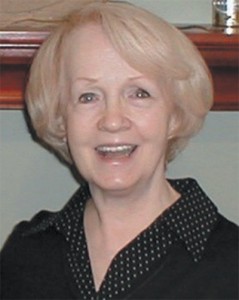 J. D. Wellanderis the author of Picking up Pennies and sequel I the Wolf a Lily and a Big Old Tongue, and sequel II, her final book in 2019, Mystery and Adenture in Wesley (Amazon-Kindle); Tales Written In a Forest; A Gathering of Blackbirds; Sydewauker House.
J. D. Wellander, Author-pseudonym, (d. 10/2019) was a semi-retired entrepreneur, Author and business owner with her husband and resided on six acres in their northern Minnesota home.

Dedication excerpt from her final book
Mystery and Adventure in Wesley (Amazon-Kindle)

To my husband, Don, my grateful appreciation and love for assistance
on transcribing and editing my writing.

This was Donna's (pen name J. D. Wellander) dedication for this, her final book, as my amazing wife passed away 10/2/2019 after completing this book 8/17/2019.

I would like to expand the dedication to Donna, she was an amazing person. I had the privilege and honor to be her best friend, buddy and love of my life for our 42 years together – our fantastic journey & adventure. We were entrepreneurs & business partners in our two ongoing companies.

Donna always made the lives of others a little brighter, always embraced the good, was graceful with incredible strength and integrity – calm, exuded confidence, always walked in humility and shined a magnifying love.

Other Books
---