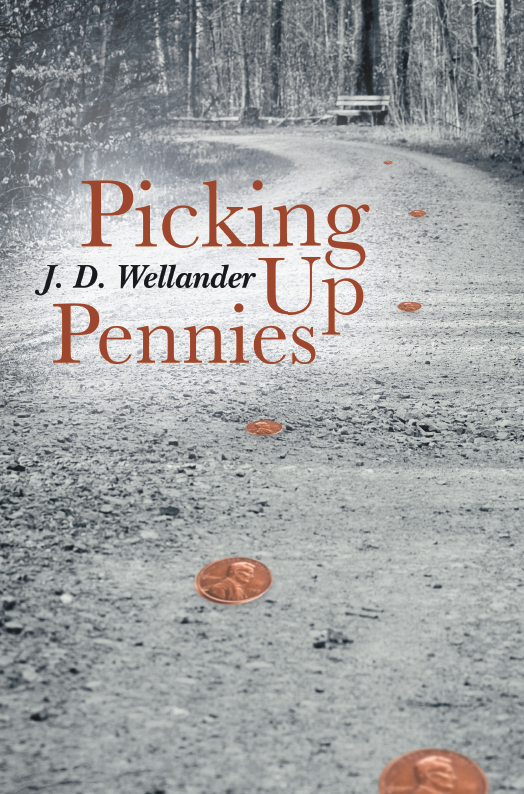 Picking Up Pennies
Three crimes in a small town's summer make junior sleuths out of Lucie and Avalon, now on the exciting trail of a young boy gone missing. They will find their way to solving the crimes in Picking up Pennies!
ISBN 13 (Trade Paperback): 9781491739976
ISBN 13 (eBook): 9781491739969
---
The Wolf, a Lily and a Big Old Tongue
In this shadowy tale, a sequel to Picking Up Pennies, Lucie and Avalon are catapulted from innocence to sheer horror after they make a terrifying discovery in a peaceful town on the North Shore of Lake Superior..
ISBN 13 (Trade Paperback): 9781532000638

ISBN 13 (eBook): 9781532000645
---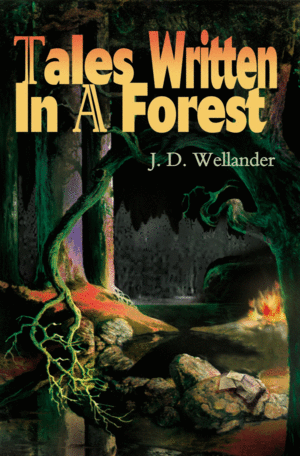 Tales Written In A Forest
A journey of wonder into the lives of fasinating individuals, and creature that share their interesting lives with the reader. These tales are guranteed to be pure enjoyment for each and every reader.
---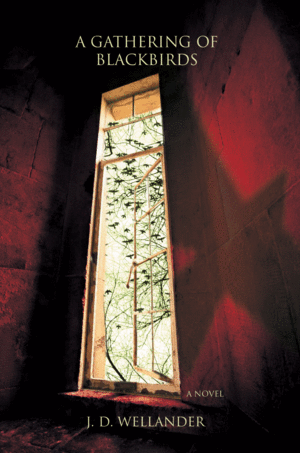 A Gathering Of Blackbirds
In an age of technology, of reason and certainly intelligence, one would not expect someone's life to follow the path that it does, in which unexpectedly horrific acts are perpetrated by family and others.
---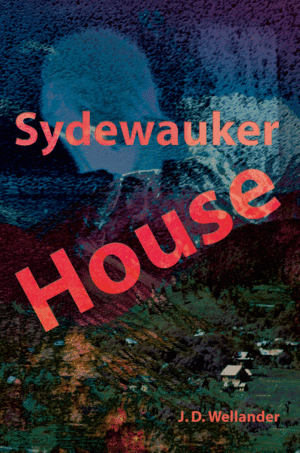 Sydewauker House
Out of a life born into innocence, raised in a peaceful loving family and community comes a discovery catapulting her into a terror filled reality and life changing resolution.